We help digital marketers
generate way more leads and sales.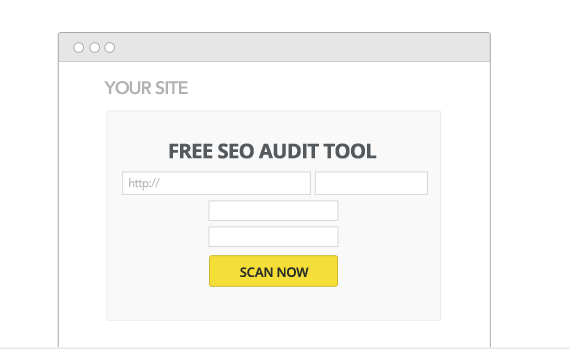 How it works
MySiteAuditor audits and performs an in-depth keyword analysis of any landing page within 30 seconds.
Digital marketers white-label and embed MySiteAuditor on their site to generate more leads and sales. Each time a visitor uses our member's audit tool, they instantly get a lead in their email with the visitors contact information.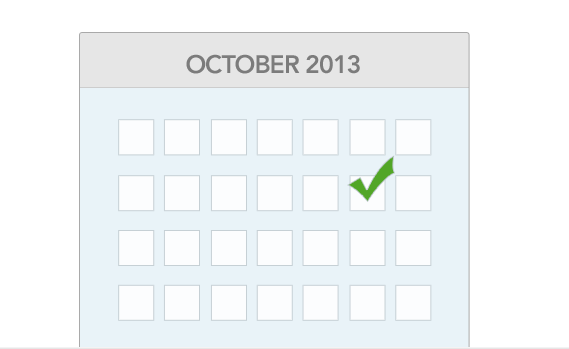 History
We officially launched MySiteAuditor in October of 2013, in Chicago, Illinois. But being that it's the age digital, our team is all over the place. We have people in the US and in Canada who work full-time.
Click here for all press inquiries
Meet the people on our team.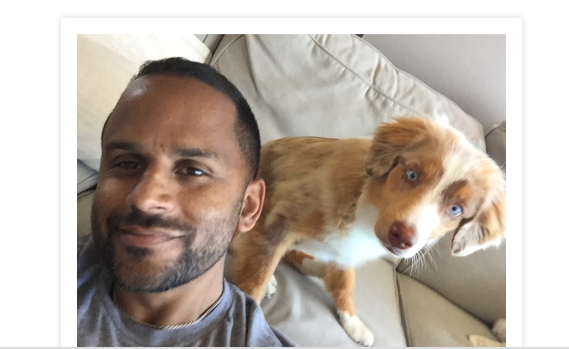 Marvin Russell
I'm the founder and CEO. After running a digital marketing agency for 10 years, I realized that we needed a tool like MySiteAuditor. So, in addition to building this tool for my agency, I made it available to digital marketing agencies all over the world.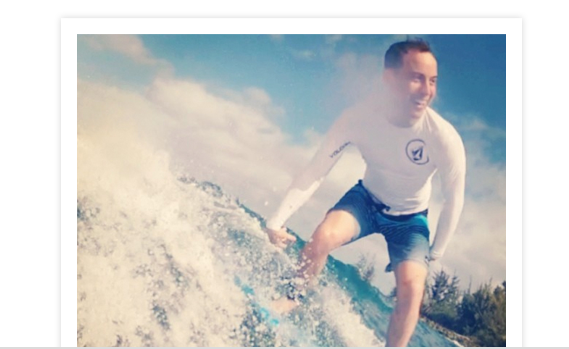 Brock Ferguson
I'm the CTO of MySiteAuditor. I'm behind the scenes making sure everything works at all times. I also work on product development with Marvin to make sure our product performs in the best way for our members.